At SAVE A LIFE Corporation we provide medical services for events. Our medically trained contractors can be available Onsite at your event to respond to any type of medical emergency.
If you need Medical Coverage for your Event for Sports, Festivals or a Company gathering fill out the form below or Contact us
They have the ability to:
Manage airways, perform CPR, and control bleeding

Perform patient assessments for continued play or provide advanced medical care
Some will tape a player for their sport or splint/stabilize a player so they can watch on the sidelines until they can return to play
Prepare a patient for transport to a hospital if deemed necessary.
Our professional, and experienced Athletic Trainers, EMR's, EMT's, Nurses and Paramedics provide your organization with quality care and peace of mind.
They are dedicated to giving your players, patrons, and staff with the highest quality Onsite medical care in a matter second – instead of minutes waiting for advance care of 911
All of our contractors are current in their Certifications/License, CPR/AED and carry Professional Liability Insurance. Each contractor also had an interview and had to pass a skills interview to work with us and our team.
They have all put in many hours of volunteer as well as paid experience with our preceptors in the event arena. Additionally, there regular duties consist of Fire, Police, EMT, Paramedic work for an ambulance, hospitals and many different departments.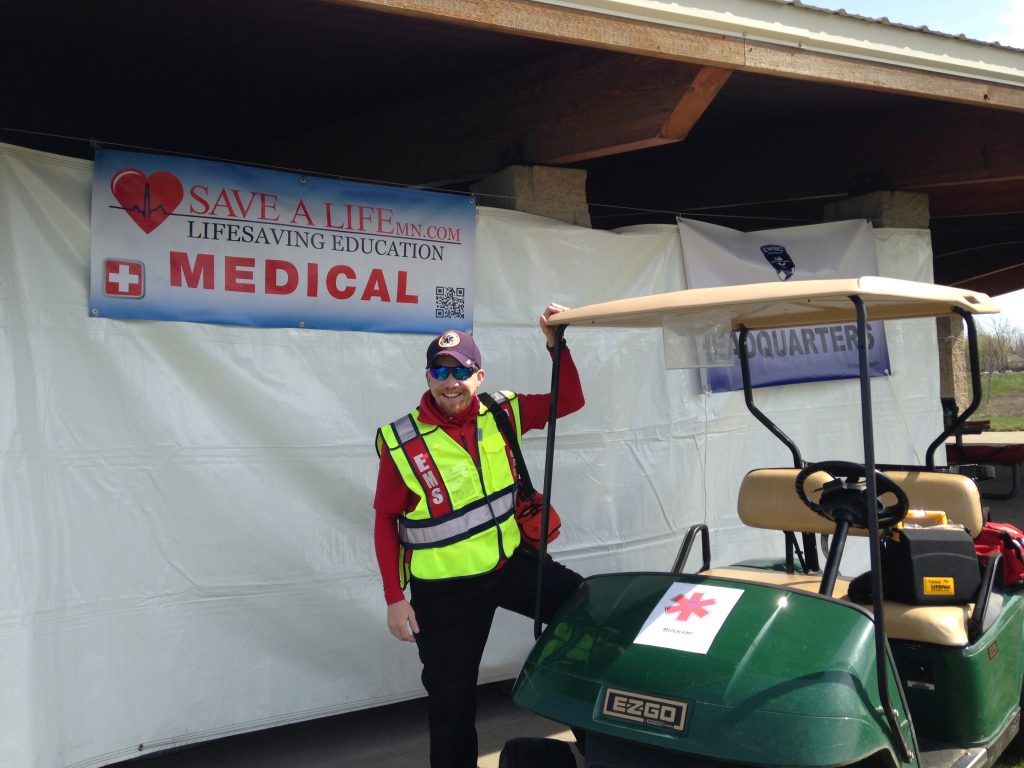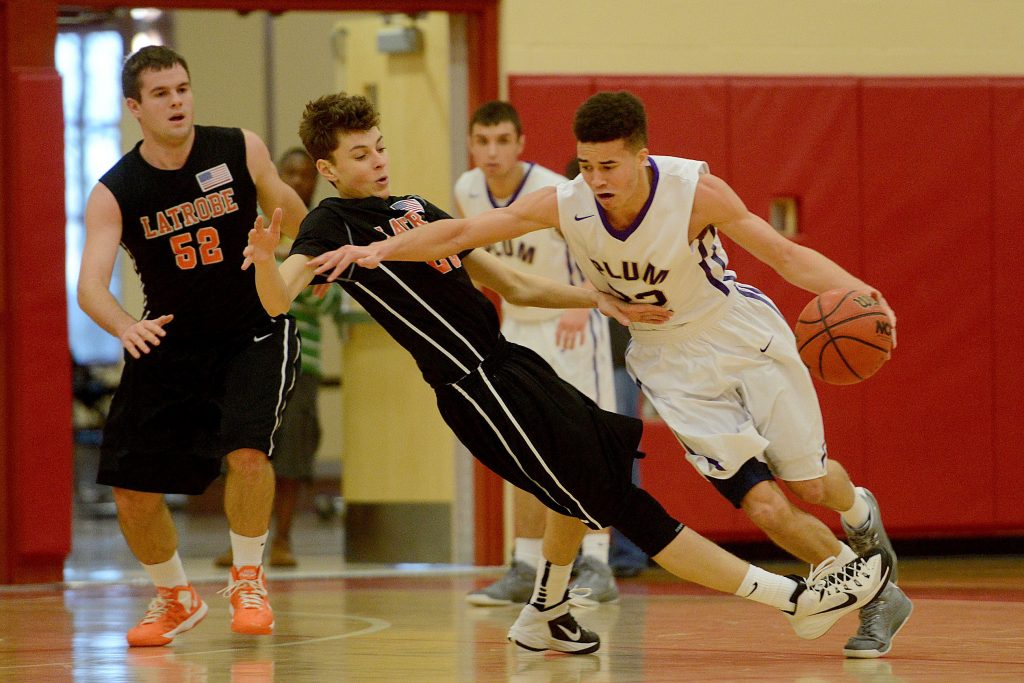 Every SAVE A LIFE contractor is clearly identified with a uniform and professional attire at all times and every event.
They have the ability to wear 2 separate uniforms depending on the venue as well as the desire to be seen or just in the background, in case of emergencies.
Medical supplies, signage are brought to each site, venue by every contractor. And signage of their area is recognized by all if assistance is required. A PCR report and or patient contacts tally is completed at each venue on patients.
SAVE A LIFE has many years of Onsite medical experience at a variety of different events and venues. We have also partnered with numerous organizations to manage their event medical coverage for their volunteers, staff, and patrons.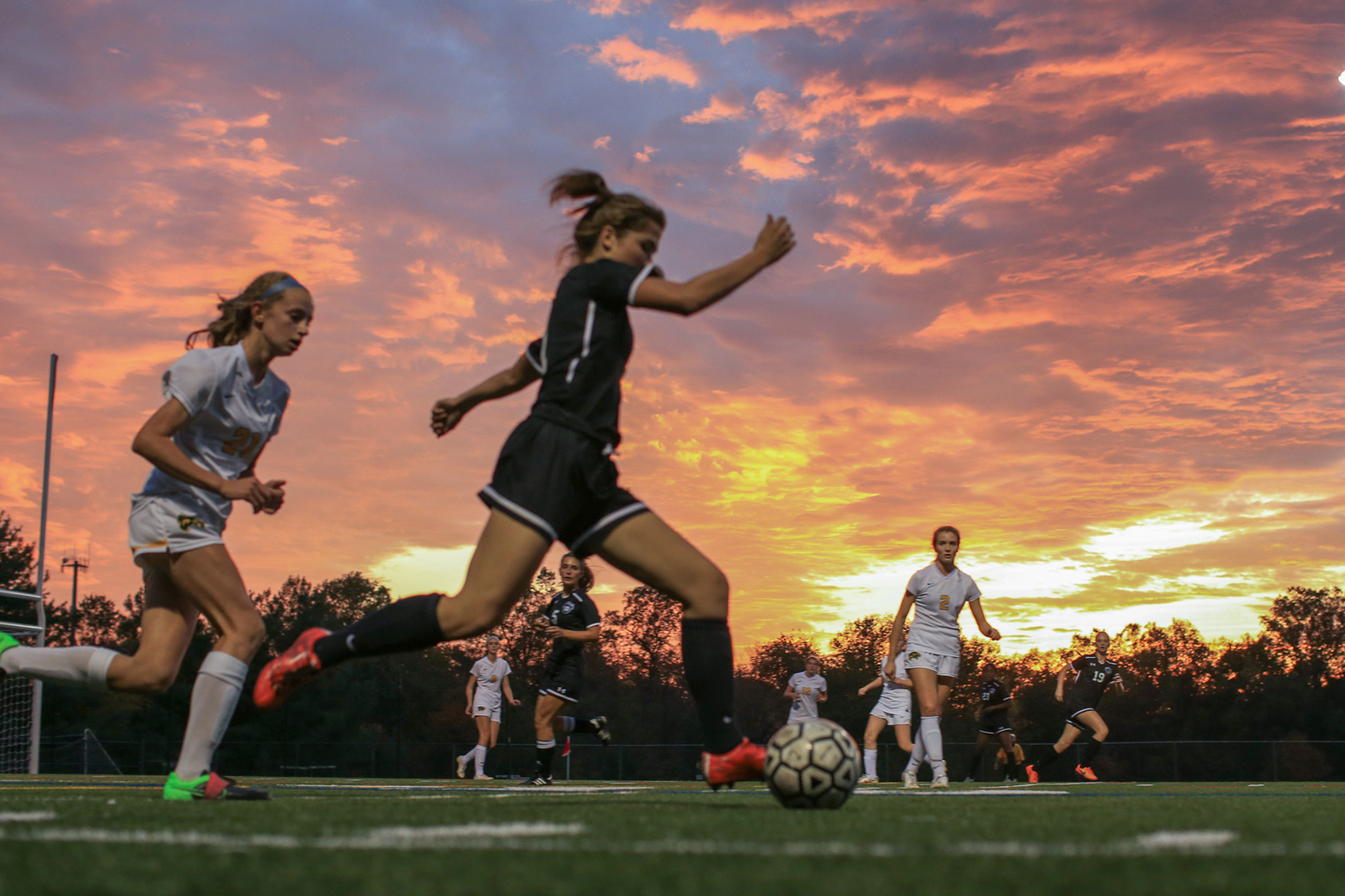 Here is just a small sample of some of the organizations we work with on a regular basis:
MYAS (Basketball/Baseball/Football)

LMAA Football
DX Dance Xtreme USA
The Great Arabian Get Together
Midwest Hockey
Eden Prairie Baseball Association
MN Heat Hoops
MN Prep Hoops
Suns Basketball 
Triathlons
Mn Adult & Teen Challenge
Avid Summer Institute
Bloomington Football
Minnetonka Challenge Swimming
Cambria Camp/Golf
Burnsville Lacrosse
Northern Lights Soccer
LABC Basketball 
SAVE A LIFE is available for your business or organization 24 hours a day, 365 days a year, for your convenience.
Our team of talented and professional contractors consists of:
– EMR/First Responder, EMT's, Paramedics
– Medical Assistants, Nurses
SAVE A LIFE offers event medical coverage throughout Minneapolis/St. Paul metro, the 7 county area, Duluth and some out of state contracts.